EFFECTIVE JANUARY 1, 2014
Bruce Lathrop has moved his practice to Lubka & White LLP
(626) 301-0700
LAW OFFICE OF BRUCE D. LATHROP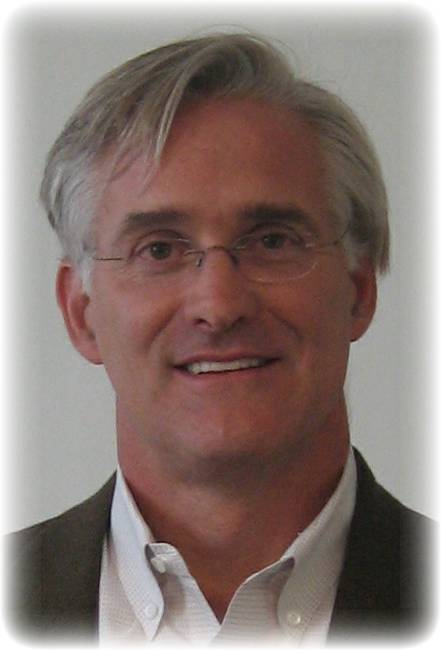 Bruce Lathrop has been a business lawyer in the Los Angeles area for over 23 years, providing strategic legal counseling to entrepreneurs and CEOs in intellectual property, corporate law, government contracts, and dispute resolution, and serving as in-house or outsourced corporate counsel, managing day-to-day business and legal affairs.
Bruce has significant experience in patent law and other intellectual property, government contractor internal investigation and compliance matters, licensing, business asset sales, and contract matters involving computer hardware and software, geographic information systems or GIS software, biomedical technology, e-commerce, literary works, and system design, development, and testing.
Establishing the firm in 1996 to provide the highest quality legal representation to technology-driven companies, Bruce approaches his legal practice with a cost-effective, but unwavering focus on the interests of his clients.
Bruce previously was associated with the international law firm of Seyfarth Shaw LLP, representing environmental and aerospace and defense companies in corporate, intellectual property, litigation, and government and commercial contract matters.
Beginning in 1998, Bruce served more than eight years as in-house counsel to a large multinational software and services company with a broad-base of commercial and government customers. His corporate and transactional experience centered on acquisitions, licensing, service agreements, and patent and intellectual property opinion work and counseling, and a proactive approach to dispute resolution and avoidance.
Bruce is a registered patent attorney, a member of the Intellectual Property Committee and Vice-Chair of the State & Local Procurement Division of the American Bar Association Section of Public Contract Law, and a member of the American Intellectual Property Law Association. Bruce is also on the Advisory Board for the Los Angeles Chapter of the Licensing Executives Society, a member of the Pasadena Bar Association, a board member for the Pasadena Angels, a First Look West (FLoW) mentor, and serves as a Councilmember for the City of Bradbury.
Bruce received his law degree with honors from the University of Southern California and his engineering degree from the University of California, Los Angeles, where his upper division coursework focused on biomedical engineering, ergonomics, user interface design, and man-machine systems.

The skyline view of Los Angeles in the header is derived from a work by an author unaffiliated to the Law Offices of Bruce D. Lathrop and was originally entitled, "Los Angeles Skyline (1), 12-31-02." It is licensed under a Creative Commons License.